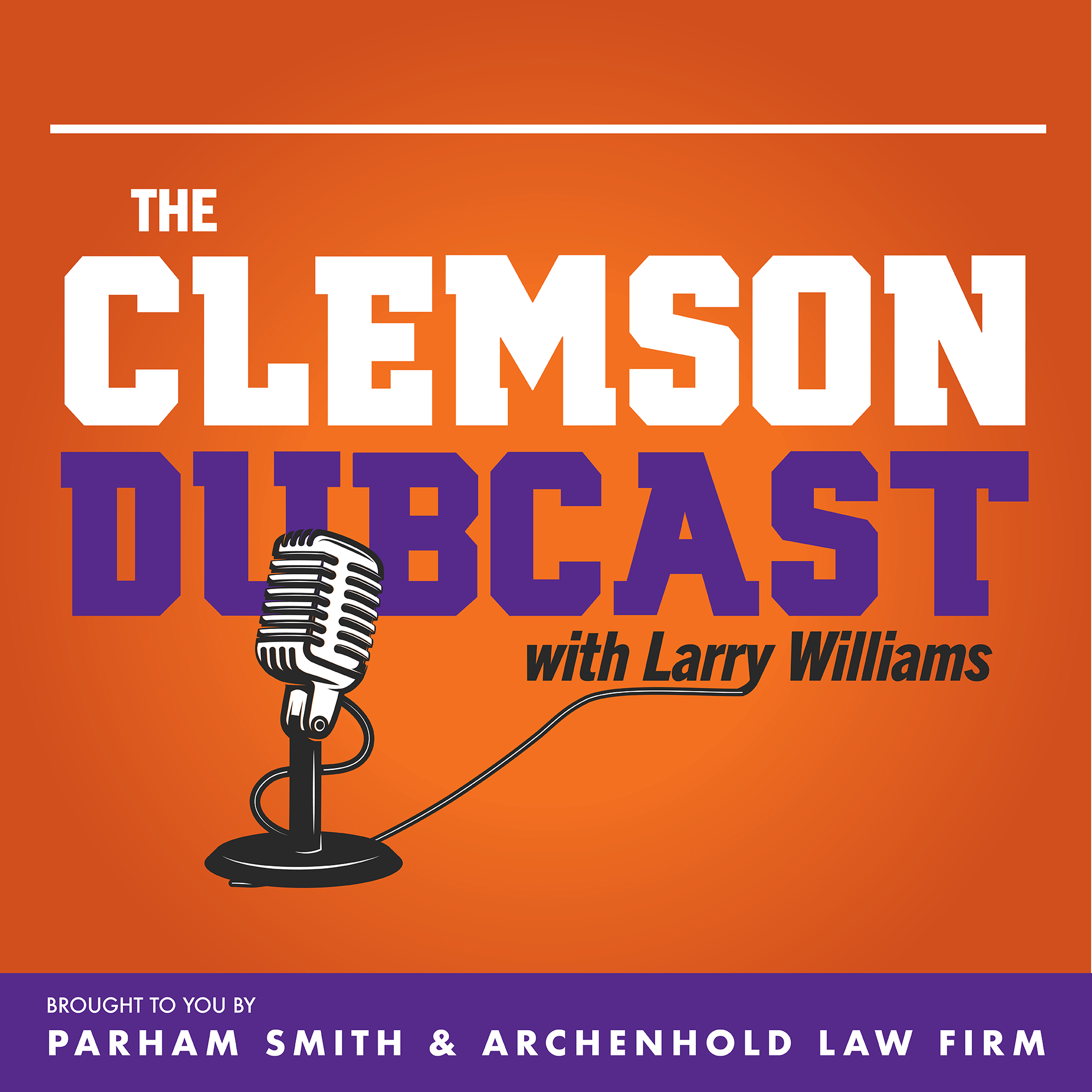 Berry Tramel is the most respected media voice regarding the Oklahoma Sooners, and David Teel the same with the Virginia Cavaliers.
The two decorated newspaper columnists join the podcast to reflect on Brent Venables becoming the head coach at Oklahoma and Tony Elliott the head coach at Virginia.
Tramel developed a relationship with Venables at his first stop in Norman, a 13-year run as a defensive assistant under Bob Stoops. He says one of the most interesting themes will be how Venables makes the adjustment from fire-breathing defensive coordinator to a head-coaching role that demands a more measured and organized approach.
In July of 2018, Teel was invited to observe and write about the NCAA Champion Forum, a career development program for accomplished minority assistant coaches. Elliott was among the participants, and it struck Teel then that he had all the makings of a head coach.
"There are four categories where I think [student-athletes] have got to have equal development," Elliott told Teel that day, "and that's their athletics, their academics, their social and the spiritual. You have to create a program that has access to all those areas and have the resources in place."
To illustrate his model, Elliott cited Wayne Gallman, a linebacker he recruited out of Atlanta and converted to running back. Gallman became Clemson's career rushing leader and his family's first college graduate.
"He's playing in the NFL," Elliott said, "and he's equipped with the tools for life to go out and be a champion man beyond the game of football."
Teel says Elliott's biggest challenge will be galvanizing the community and inspiring supporters to do something that hasn't been done in a long time -- consistently fill Scott Stadium.