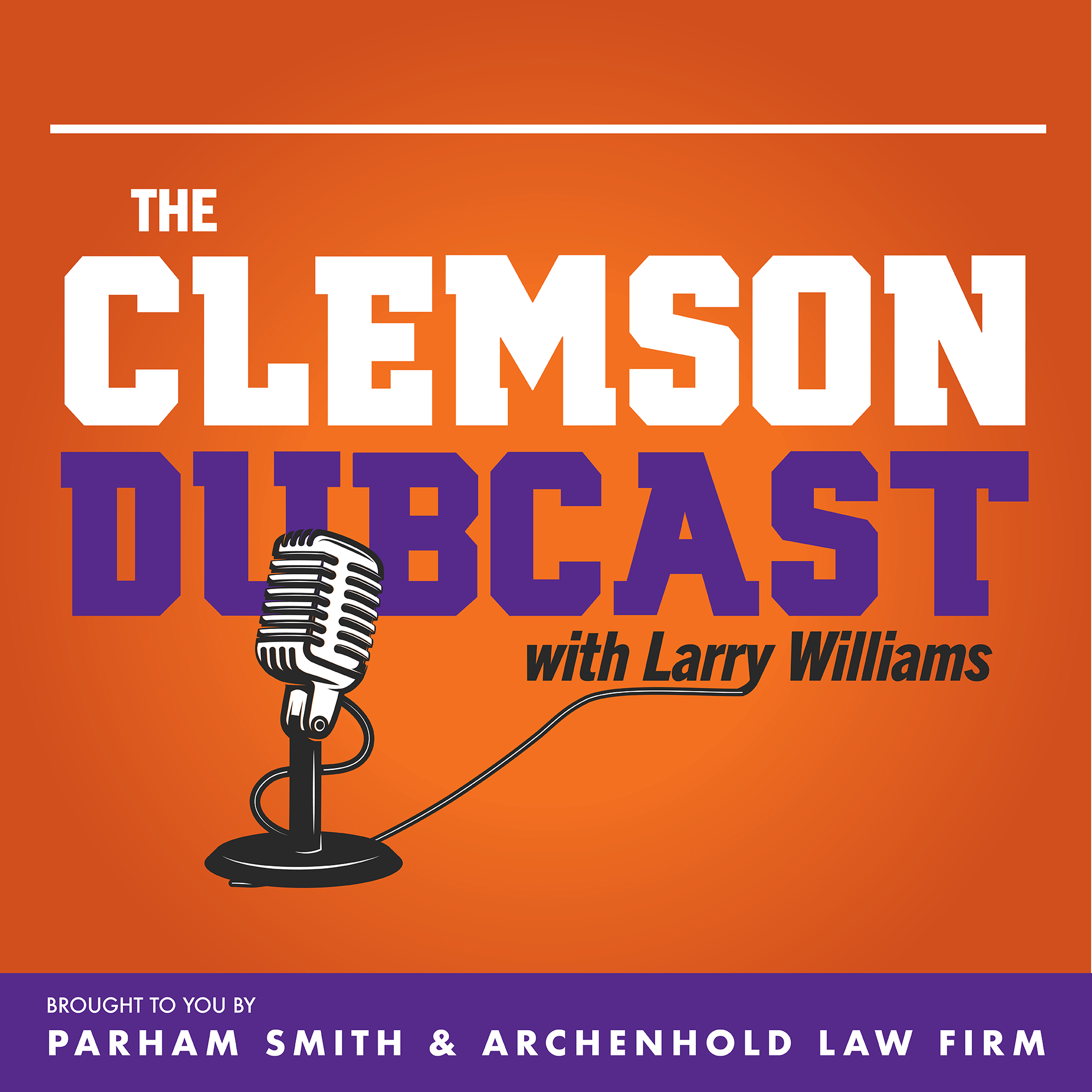 We catch up with some prominent names of Clemson's football past to update on what they're up to, their thoughts on the state of the Tigers' program under Dabo Swinney, and their opinion on a college athletics landscape that has been transformed by NIL and the transfer portal.
In Part 1, we share our conversations with Jeff Francouer, Dalton Freeman, Tye Hill, Willie Simmons, Airese Currie and Billy Davis.
The interviews were conducted during the spring for The Clemson 30 series at Tigerillustrated.com.