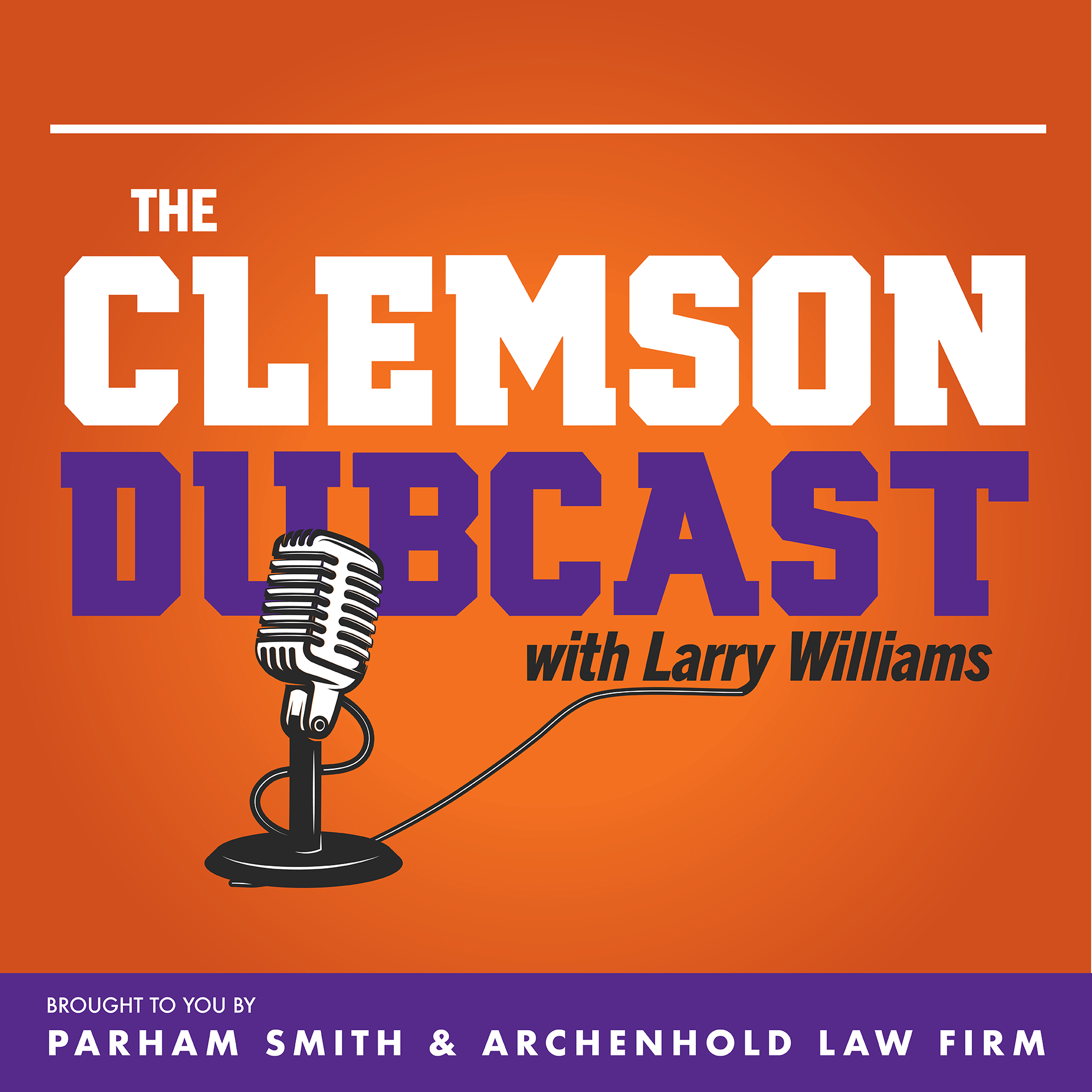 The play-by-play voice and color analyst for Clemson's radio network prepare themselves to broadcast games without actually being there. Starting with Saturday's season opener at Wake Forest, the radio broadcasts for road games will originate from Clemson's athletics department studios.
Munson gives insight into a tumultuous spring and summer for Clemson football, and shares just how hard it was on Dabo Swinney and his family.
Bourret, who retired as Clemson's sports information director two years ago, tells of what life is like working part-time on TV broadcasts of the PGA Tour. He also gives his thoughts on the relationship between the sports media and coaches they cover, and how media access is different than it was 20 and 30 years ago.