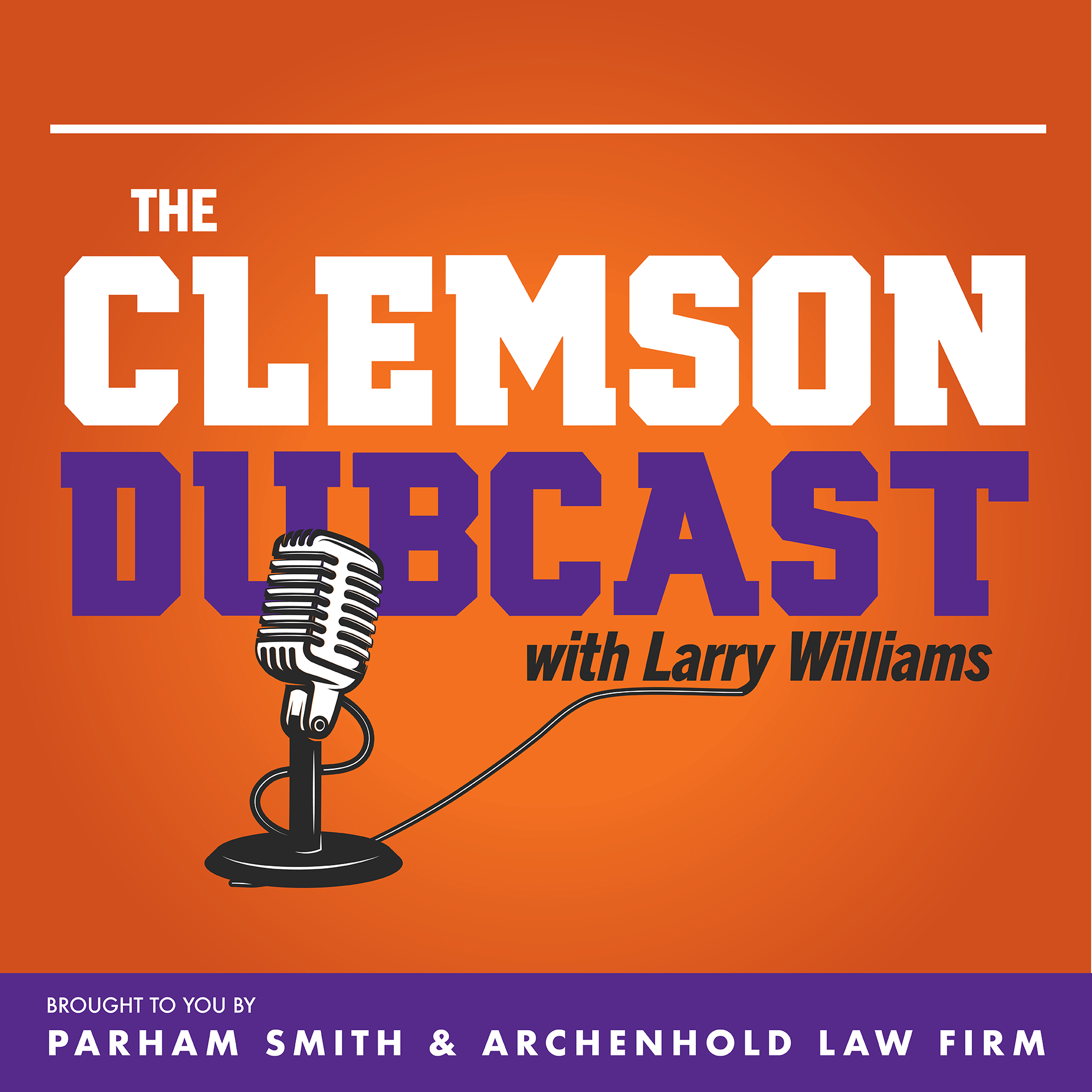 The grandson of Italian immigrants on both sides, Bill D'Andrea grew up in a small Pennsylvania town and neither of his parents made it through high school because of difficult circumstances.
D'Andrea always thought that upbringing allowed him to connect with the athletes he oversaw in the 1990s as the head of Vickery Hall, the pioneering academic-support system for Clemson's athletes.
D'Andrea did it all during his professional career, including coaching under Danny Ford and athletics administration in leading IPTAY and as Terry Don Phillips' right-hand man when Clemson was making major decisions including the hires of Dabo Swinney, Oliver Purnell and Brad Brownell.
D'Andrea has worked to serve his community since retirement, and now he's serving as a municipal judge in Central. 
D'Andrea joins the podcast to talk about his long and fascinating story while giving his take on the seismic changes afoot in college athletics including Name, Image and Likeness and the transfer portal.
D'Andrea recalls being in the room in November of 2010 when, after a second consecutive loss to South Carolina, he and Swinney thought Terry Don Phillips was about to fire the Tigers' second-year head coach (they were both surprised when Phillips said "I've never believed in you more than I do right now," and Clemson took off the next year on a streak of 10-win seasons that has continued to this day).
D'Andrea was also in the room when Swinney almost quit before he'd even coached a game as Clemson's official, non-interim coach. 
You read that right: In December of 2009, not long after he'd gotten the job, Swinney was angry Clemson wasn't committing more money to the football program and he almost walked. That's how D'Andrea remembers it.