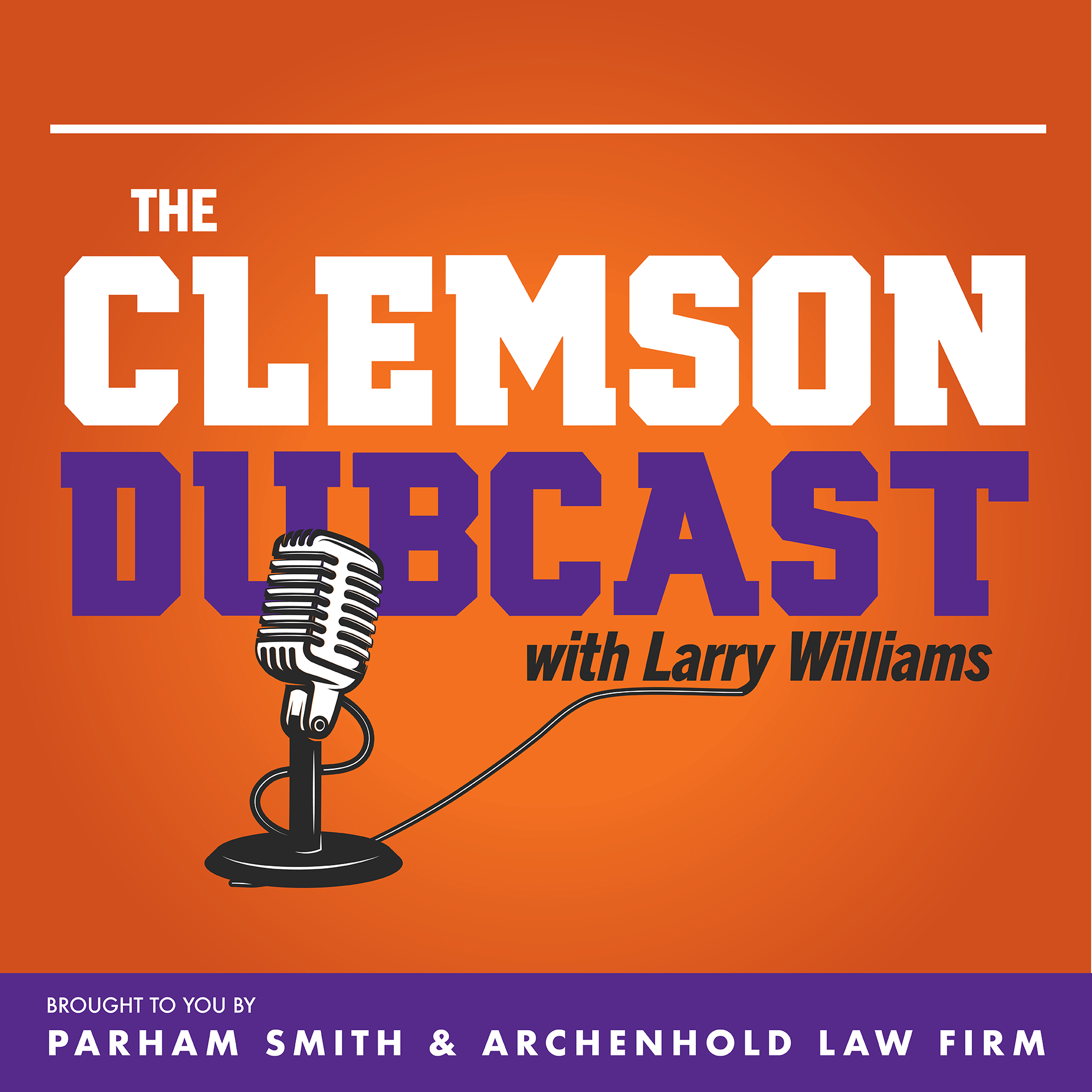 Andy Staples and Cole Cubelic join the podcast to give their takes on the state of Clemson football after the Tigers' 10-3 loss to Georgia last week.
Does Dabo Swinney need to adapt to keep up with the Bulldogs, Alabama and Ohio State? And what of an offensive line that was overwhelmed in the opener? Will Clemson be good enough to get into the College Football Playoff for a seventh consecutive season?
Brett McMurphy visits to chart his visionary course through various mediums over the course of his career -- from newspapers to web sites, to ESPN and now to The Action Network.
McMurphy was the center of one of the most remarkable stories in media history after he was laid off by ESPN. As he continued to collect bi-weekly checks from the network, he got around a non-compete clause by merely posting his scoops on Facebook -- major scoops that ESPN then had to chase.