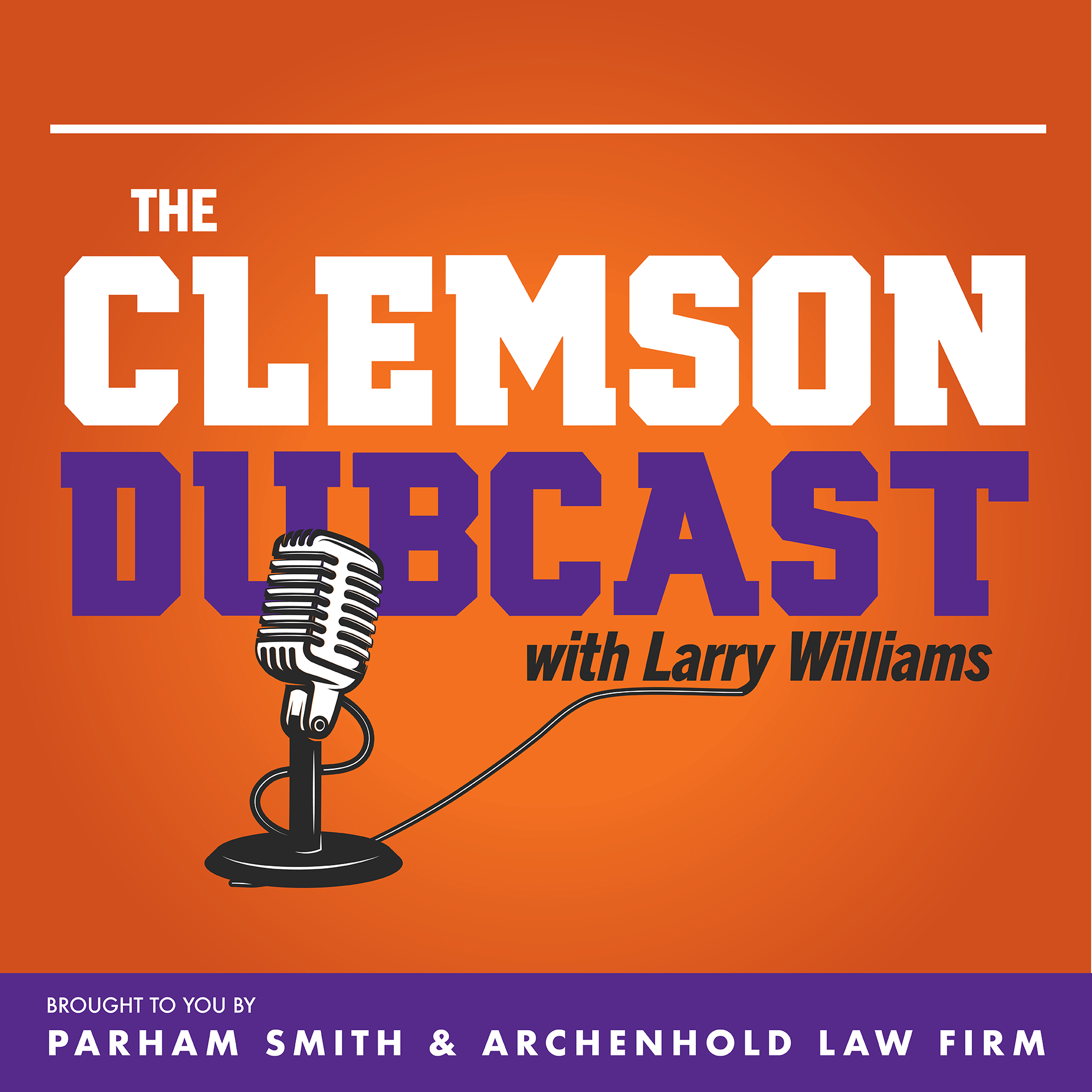 Clemson's first brewery has been a long time coming, and a long time working for the two co-owners who continue to juggle demanding full-time jobs in addition to getting Kite Hill Brewing Company off the ground after opening their doors in early July.
The Clemson Dubcast goes on-site to interview the key players, including master brewer Mike Fuller. An avid Clemson fan and longtime Tigerillustrated.com subscriber, Fuller spent time out west and then the better part of nine years in Asheville. As he worked his way up the brewing ranks, he had a dream to return to Clemson and give the city its first brewery. Last December he answered an ad posted by co-owners Bobby Congdon and Bryon Leggett.
Congdon is the assistant director of Clemson's Sonoco Institute of Packaging Design and Graphics. He's also married with two children.
"I'm making it work now, working through some annual leave," Congdon said. "And I have a forgiving boss that likes beer. So that helps."
Leggett has a background in chemical engineering and works in business development for a Wisconsin-based contract manufacturer, a job that consumes 50 hours a week by itself. He said he's worked 90 to 100 hours a week the last few months. He's married with a 9-month-old infant at home.
Leggett and Congdon met as students while working for Clemson's student radio station. They both graduated in 1998.
"Our vision is to have a community gathering space with something for everybody," Leggett said. "So it's not just about the beer."
Congdon started home-brewing in 2005 inside an apartment not far from Kite Hill's present location in Patrick Square.
"By the third batch we started talking about how cool it would be to open a brewery in Clemson," Congdon said. "That persisted for years and years, but common sense said 'Don't do that. That's insane.' But about four years ago I sent an e-mail to Bryon. I had been drinking beer, and I got the idea: 'We should actually do this!'"