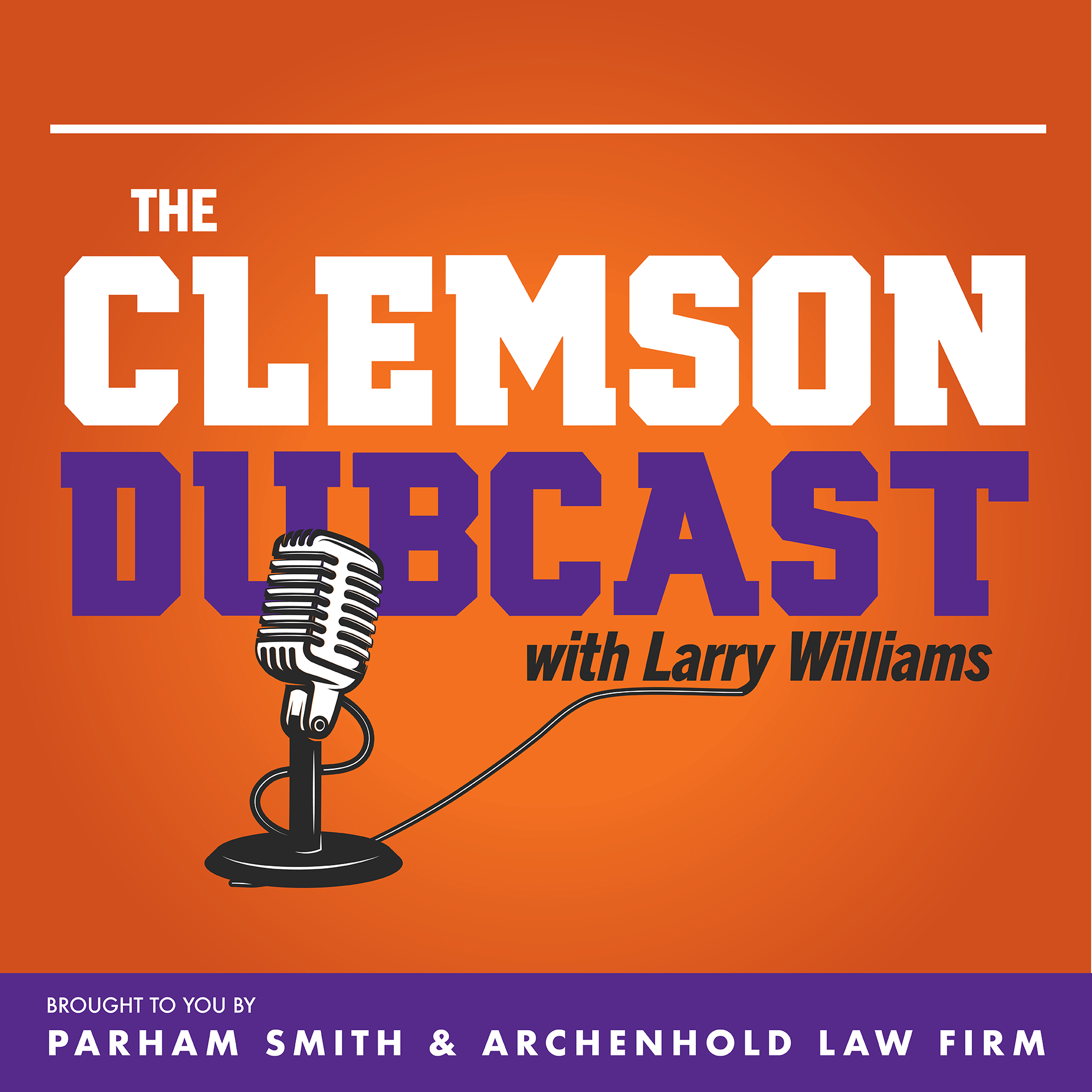 Josh Needelman joins the podcast to discuss why he chose to leave his job as Clemson beat reporter for The Post and Courier after a two-year stint in the Upstate.
Josh is from New York, and a year of being away from his family because of the pandemic reinforced to him the importance of being close to loved ones -- particularly his twin brother Scott, who is autistic and nonverbal.
Having joined the Clemson beat after covering UVA, Josh saw in full color the immensity of big-time college football -- and the always entertaining, sometimes controversial Dabo Swinney.
Josh gives his thoughts on how Swinney is portrayed in the national media and also shares his philosophy on how much or how little time is necessary to spend on social media when you're trying to cover a team and establish a brand.