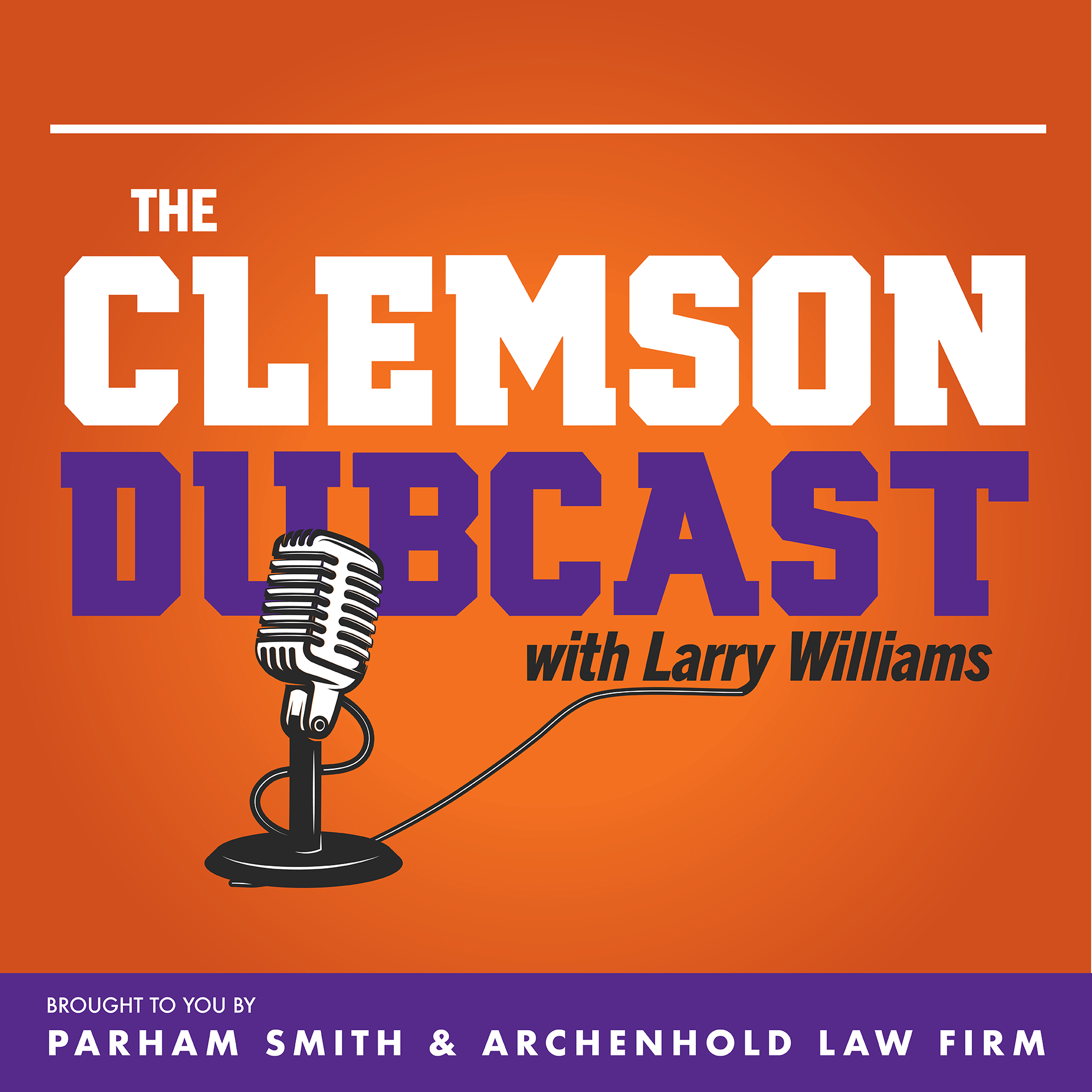 Mark Bradley of the Atlanta Journal-Constitution remembers being intimidated at sharing press boxes with the likes of Lewis Grizzard, Furman Bisher, Dave Kindred and numerous other giants of the sportswriting industry.
Bradley gradually developed a style all his own and is known as one of the best of his craft in sports column writing -- especially when facing murderous deadlines.
What was it like to sit next to Grizzard and his old-school typewriter in a press box? What was it like doing a story on the holder for Kevin Butler's 60-yard field goal that beat Clemson in 1984? 
What's it like being told by Hawks coach Mike Fratello that he's done with you, that "you stabbed me in the heart?"
What was it like, seven years ago, hearing that Steve Spurrier waged figurative war on him after Bradley wrote (accurately, as it turned out) that Spurrier might not last much longer at South Carolina?
What's it like dealing with the vast modern-day restrictions on media access that make it much more difficult to develop relationships with the people you cover?
Bradley is a trove of entertaining anecdotes from his decades spent telling the world what he thinks. He also gives his take on what he think will happen in Saturday night's mammoth showdown between Clemson and Georgia.