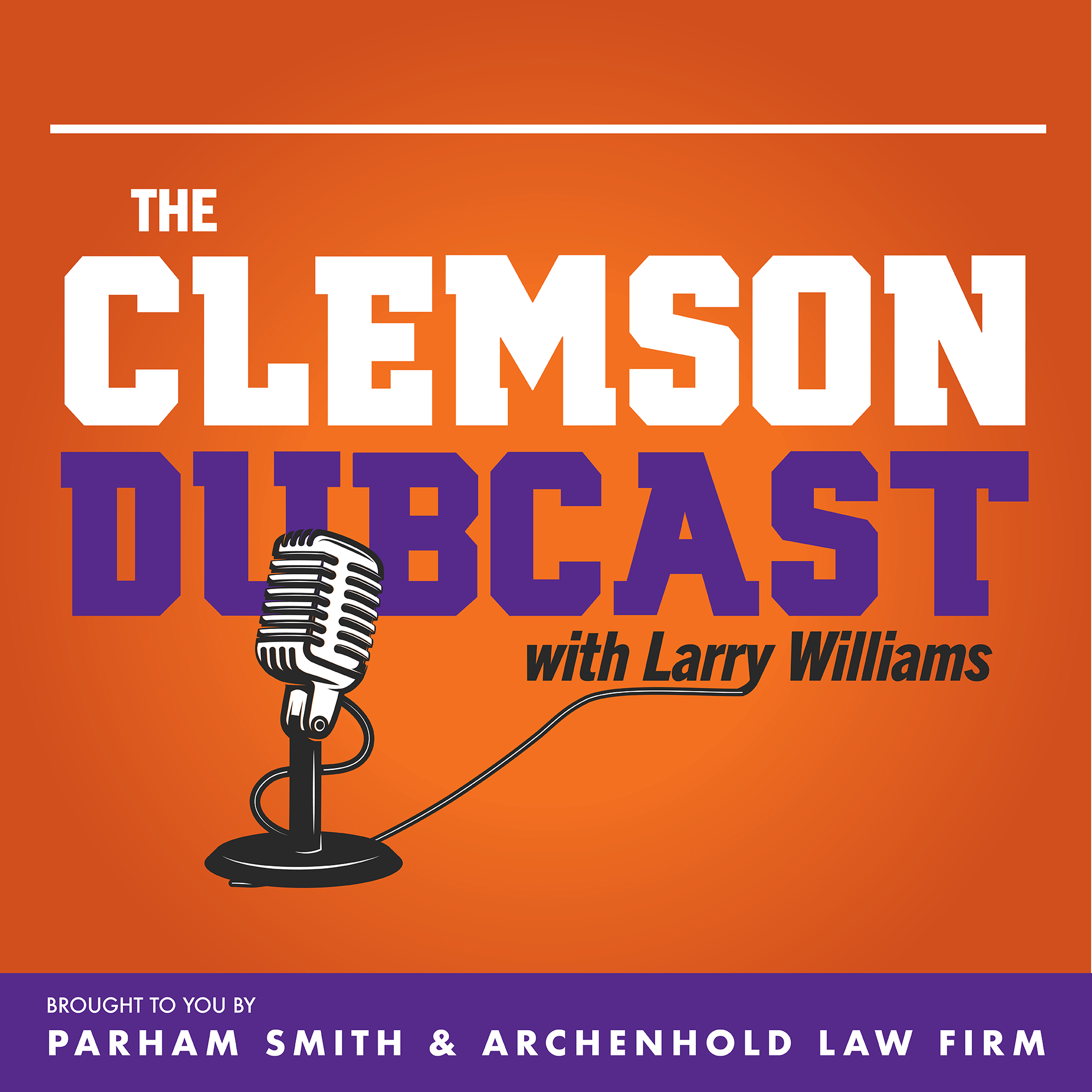 Matt Bockhorst, who is undergoing surgery today to repair the ACL he tore against Pittsburgh on Oct. 23, joins the podcast for an in-depth conversation about the end of his football career.
Bockhorst also reflects on the evolution of the 2021 team, which was once 4-3 but has won five consecutive games as the offense has gained consistency, cohesion and confidence.
Early in the season, Bockhorst was one of the few personalities on offense who was willing to speak up and lead vocally. But he learned that sometimes yelling and screaming doesn't work and a more gentle, positive form of leadership is needed.
Bockhorst is from Ohio, but his entire family has fallen in love with Clemson and the surrounding area. His older brother played football at Furman, and his younger brother is at Clemson. Their parents also have a home on Lake Keowee.
Growing up, Bockhorst dreamed of playing for Notre Dame and was recruited by the Irish. But on a visit to South Bend for a night game against Southern Cal, he and the family realized that Brian Kelly's staff wasn't as interested in him as they once thought. His path led to Clemson, and in the wake of Kelly's abrupt departure for LSU it's more confirmation to Bockhorst that he made the right move to join Dabo Swinney's culture.