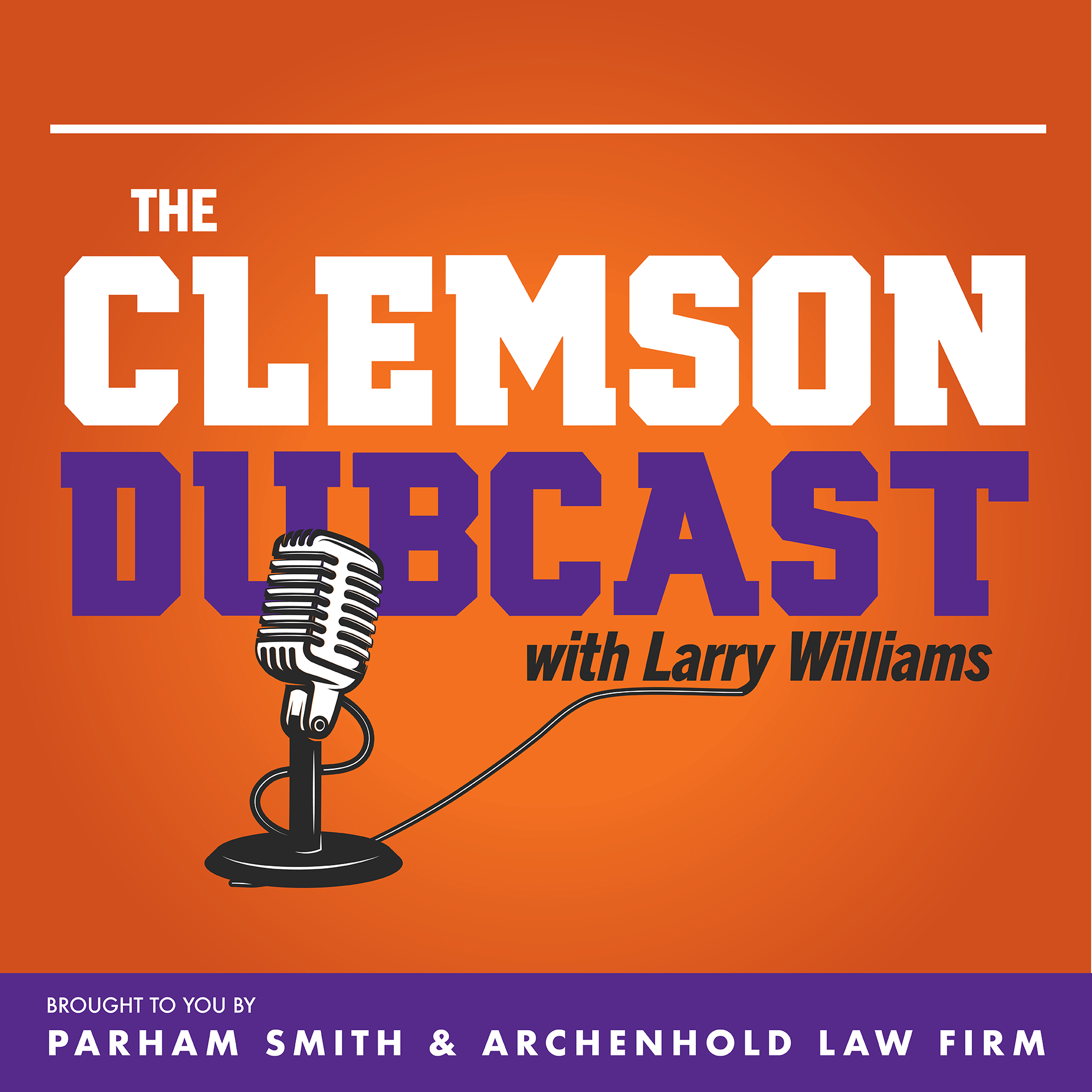 In the midst of last week's big news that Nick Eason is returning to his alma mater to join Dabo Swinney's staff, we visit with two of the most important figures in Eason's life.
Rick Stockstill was the primary Clemson recruiter of Eason in the late 1990s, and even as bigger schools began courting him Eason was loyal to Stockstill and the first school that offered him.
Stockstill recalls the type of person Eason was during his time at Clemson, and the man he's become since as a longtime NFL player, NFL assistant and now a college coach.
Bryant McNeal and Eason were in the same recruiting class at Clemson and instantly became close friends. Later they were both drafted by the Denver Broncos and spent their first year there as roommates.
McNeal, now an assistant football coach and head girls basketball coach at Swansea High School, shares how Eason blossomed in college both academically and as a devotee of community service.
"Our first summer here, we had just finished August camp and Nick's like: 'Come with me over to Central to visit with this little-league football team,'" McNeal recalled. "He just loves people, and he loved doing community service both when we were at Clemson and also when we were in Denver."