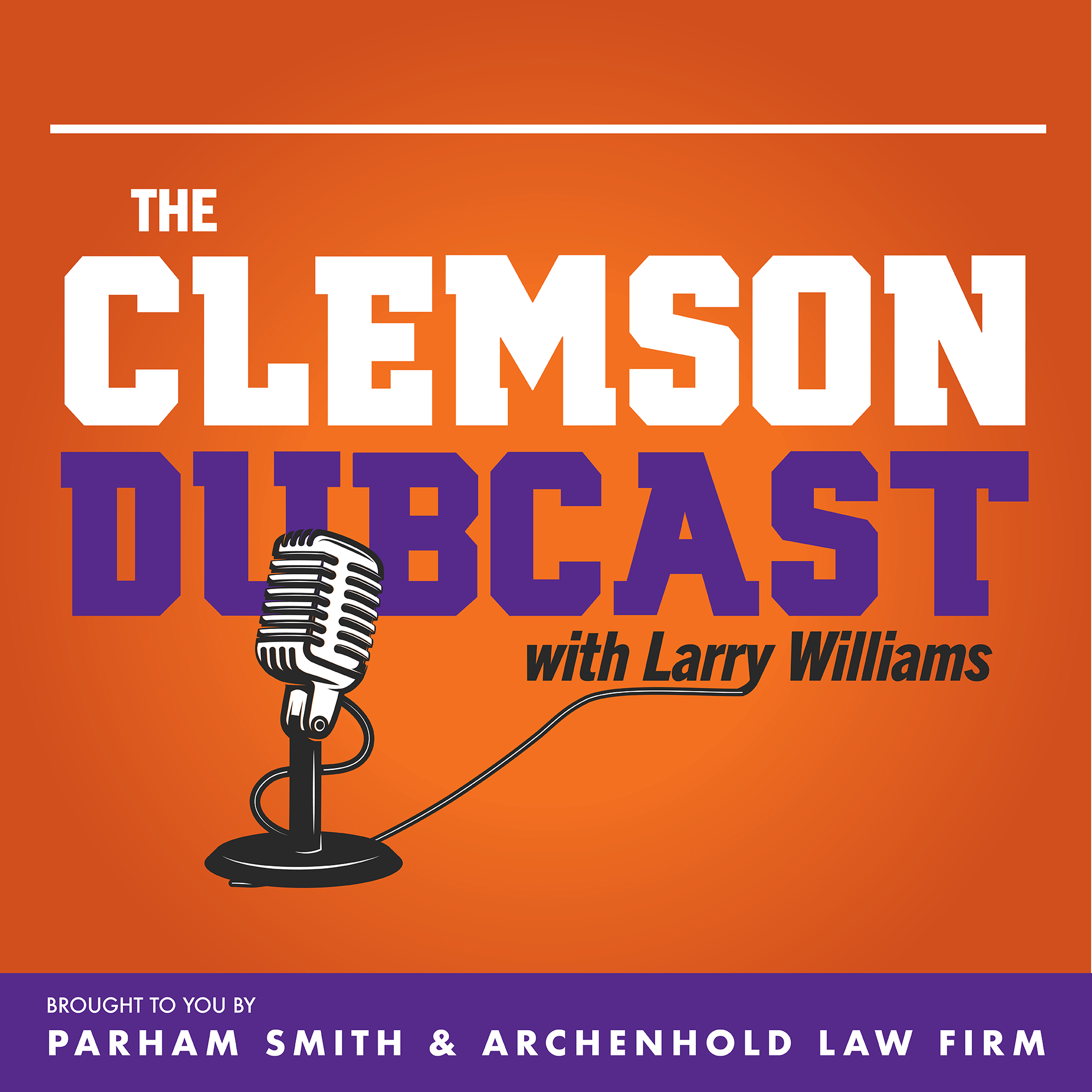 In December of 2010, Tulsa's football team was in Hawaii going through pre-practice stretching in preparation for the Hawaii Bowl.
First-year offensive coordinator Chad Morris walked past Tyler Carlton and casually asked: "You want to come with me to Clemson?"
Carlton, a native of Oklahoma and a former player and support staffer at Tulsa, left with Morris when Dabo Swinney hired him to breathe life back into Clemson's offense.
Carlton, now the offensive coordinator and quarterbacks coach at Wofford, said the four years he spent at Clemson changed his life in many ways including the impact of working under and learning life lessons from Dabo Swinney.
During that time Carlton also became close with a support staffer named Wesley Goodwin. The two were roommates, and they spent the wee hours of many nights watching film cut-ups of the old Bill Belichick and Nick Saban defenses. Goodwin is now the co-defensive coordinator and chief play-caller after the departure of Brent Venables to Oklahoma.
Carlton takes an entertaining trip down memory lane, recalling vivid memories of a Clemson program transitioning from good to great.